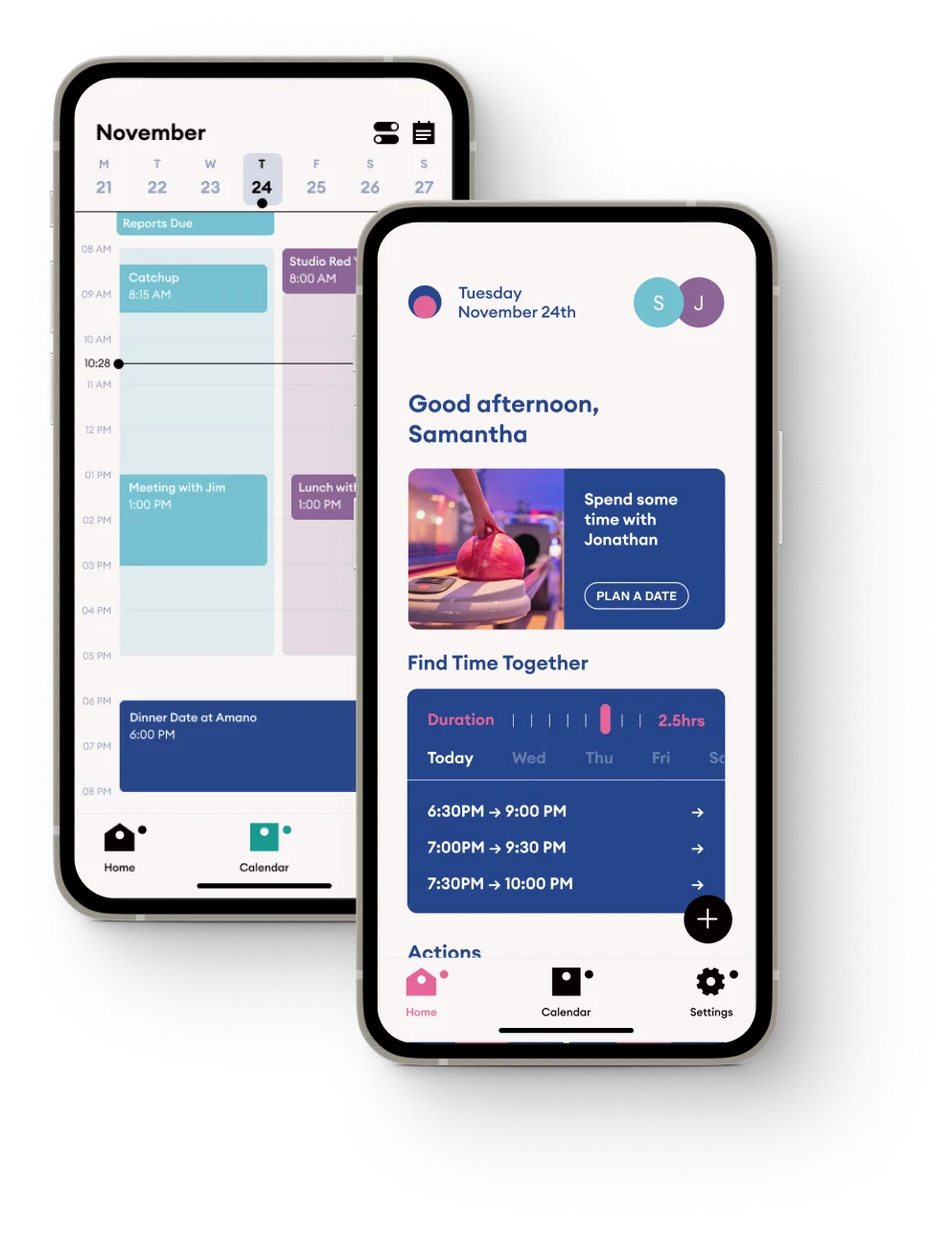 Cupla is a shared calendar app for couples that links your world with your partner's. By syncing both your calendars it gives you a single view of your partner's schedule alongside your own, allowing you to easily find the space to be with one another.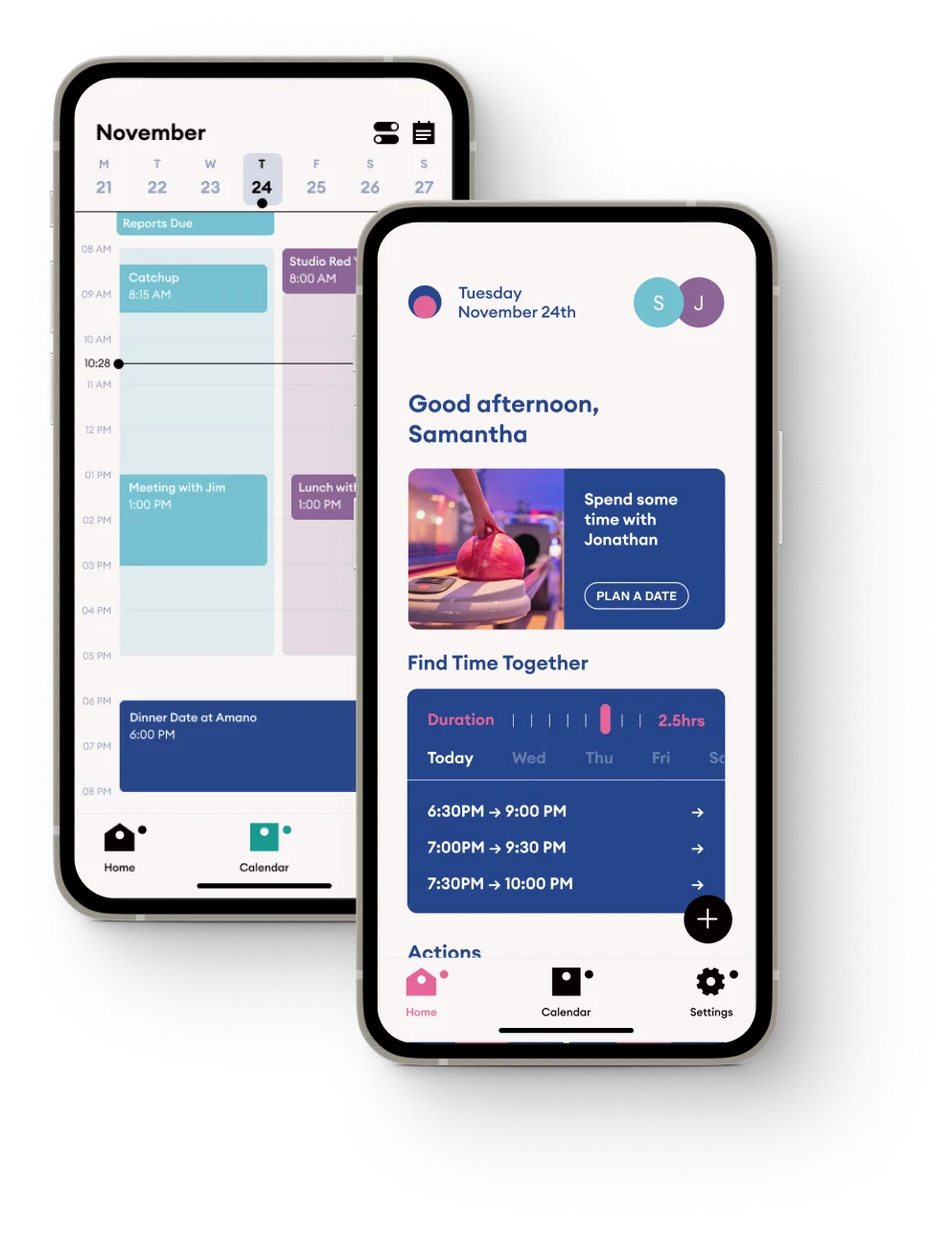 When date night becomes working late night
In an increasingly busy world the demands on our lives are greater than ever. When we are being pulled in different directions by work, family, and friends, Cupla is here to help you find time to be together.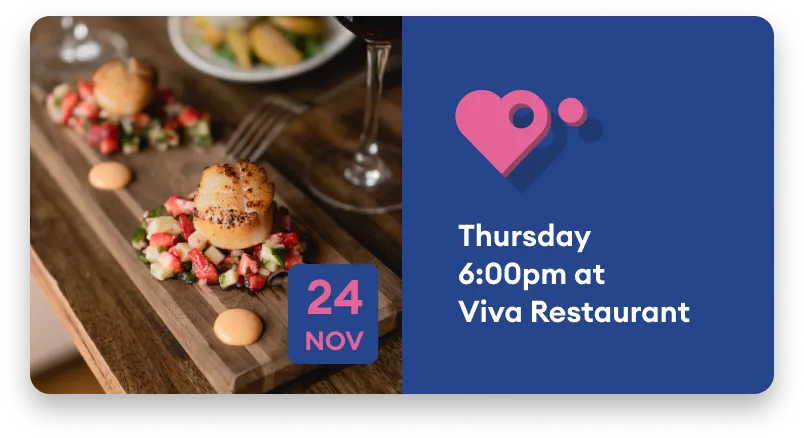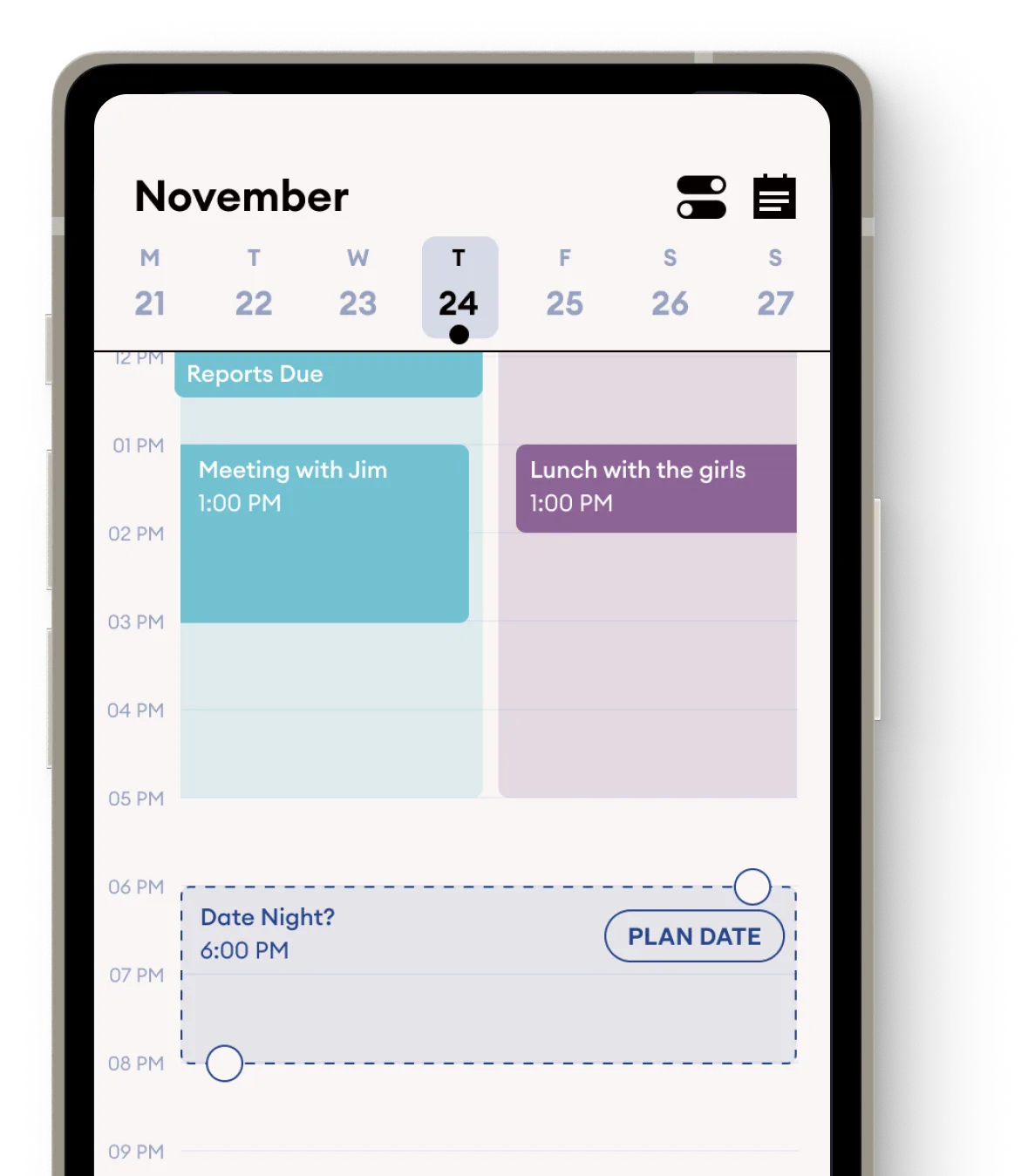 No more diary disconnects. Cupla keeps all your calendars in one place and in sync, alongside your partner's.
Cupla helps you find time for dates and shared events in between your busy schedules.
Choose what you share with your partner. Show event details or just that you are busy, it's up to you.
Schedule quality time together and see shared events in Cupla and your regular calendar.
A personal assistant for your relationship
Dating apps are everywhere.
Cupla is for what comes next.