Cupla – the ultimate date night app for couples – has launched in New Zealand on the Apple App Store.

Valentine's Day may have been and gone, but there's no reason why we can't keep that Valentine's Day romance ignited year-round! As we continue to navigate the pandemic, for many couples having been faced with multiple lockdowns, home schooling children, endless Zoom requests and working from home environments, they're left blinking at each other in the daylight and in some serious need of reigniting some major romance. That's where Cupla comes in. It's a brand new app for couples, founded by an entrepreneurial New Zealand couple, Erika (nee Amoore, founder of Synthony) and Will Palmer (founder of Movio), designed to reignite the romance of old, or keep the romance alive.
Cupla is the game changing new app for couples to prioritise "Better Time Together". The ultimate Date Night app, it aims to reduce the time and stress many couples experience when trying to book amazing date nights. The outcome is dates you know your partner will love, all booked in a matter of clicks. This super clever app links your world with your partner's by syncing your calendars in one easy to access place. It helps you to easily find and dedicate free time together, and then using your partner's preferences (Hints) and Cupla's own intelligent recommendation engine, allows you to plan and book incredible date nights in just a few clicks. It takes away any guess work as Cupla knows when you are both free, has reminders for special days such as birthdays and anniversaries, and shows favourite date locations with their availability. Cupla 'Book Now' even allows you to book directly with selected partners, confirming your date, advising your partner and adding it to both your calendars in one easy step. Basically, think of Cupla as your relationship's Personal Assistant, and it specialises in making sure that date night is a super success each and every time!
Founders Erika and Will (pictured above) are just like many of us, a busy Auckland couple juggling work demands, children and active social lives, and the idea for Cupla was born to address one of their very own pain points.
"We knew we needed to prioritise date nights and ensure we make time for each other outside of work demands and children, but so often, after trying to find a mutual gap in our calendars and researching new and interesting places to go out that also matched our availability, it was easier just to stay home. In trying to find a solution we originally just thought an amazing shared calendar would solve a lot of the issues we were having, but there wasn't anything available designed specifically for couples. And so we began to develop Cupla. Once we added the date-night preference centre (Hints), recommendations and direct booking ability we knew we were onto something."

Erika Palmer & Will Palmer, Founders of Cupla
In a recent survey, at least 80% of women identified 'quality time' as one of their love languages. On the flip side of this, men identified 'words of affirmation' highly as one of theirs. This certainly supports the fact that we should never stop dating our partners and the Cupla app beautifully marries the two love languages together, where quality time meets praise, thanks and gratitude.
Will and Erika also noticed that so many of their friends were using and had successfully found their life partners on dating apps, however there was nothing to support the relationship once they happily signed off Hinge or Bumble together. "Dating apps are everywhere, Cupla is for what comes next, once you're coupled up" explains Will. "We refer to it as 'life after the swipe' and believe that Cupla will be the number one relationship app in the world in 2025, enriching the lives of couples everywhere". Following the New Zealand launch, Cupla is set to be released in Australia later this year and the United States in 2023, before expanding into the wider international market.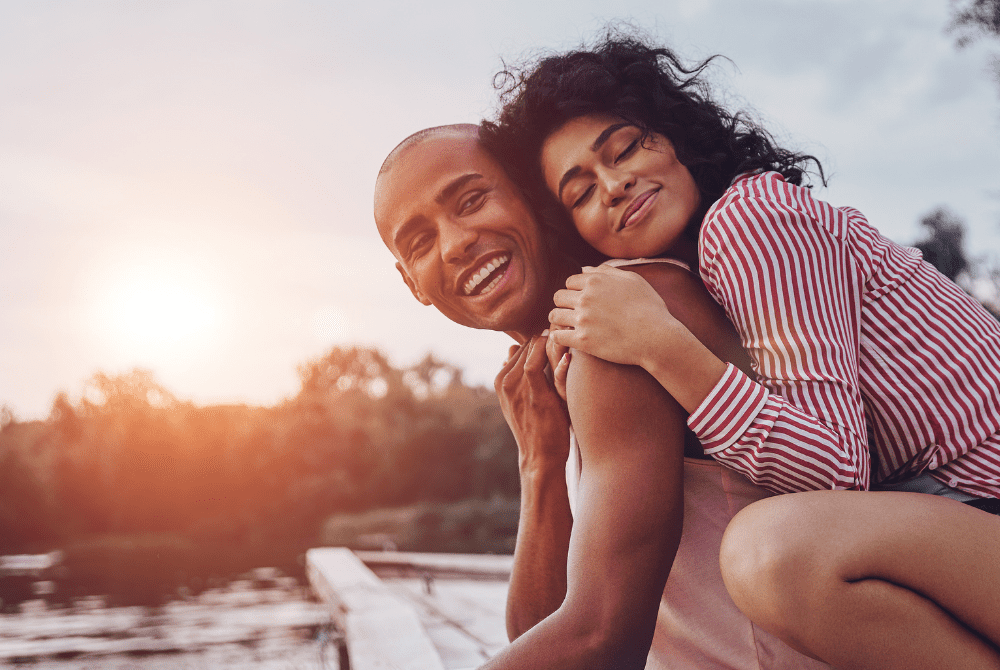 Asked what their own top 'Hints' for date night were, Erika and Will say "Azabu sushi and sake make for a great date. And if the sun is shining we can't go past Soul Bar, it's an institution for a reason! For an iconic Auckland local date the Classic Comedy Club and Tanukis Cave is a winner – it's also a great first date option. Or for a luxe day out date, we love to catch the ferry to Waiheke for lunch at Mudbrick."
Take it for a test drive yourself! Cupla is available now for download on Apple iOS with Hints and Book Now functionality via the App Store, search 'Cupla'. Android users are able to take advantage of the ingenious calendar syncing option with Hints and Book Now to be released for Android later in the year.
For further Auckland specific date night suggestions check out Cupla's Date Night Guide available on Instagram at @cupla.auckland and their website.
For all media enquiries, image requests, copy and professional quotes:
[email protected] or 027 507 5794 | [email protected] or 021 0866 1818
website: mediajam.co.nz